Clean, elegant designs, extraordinary quality and a characteristic personality is what the brand stands for.

ISCHIKO is a young and fresh collection with a sporty-chic accent that combines with OSKA in both colours and materials.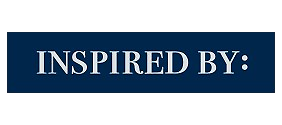 The natural beauty of the Danish countryside, impressive buildings and the pulse of the city. Inspired by everything that surrounds us.